Discover: The Premier Turkey Travel Agency – Enka Travel
You've come to the right place to make your travel experience unforgettable! Enka Travel, one of Turkey's top travel agencies, offers you boundless exploration and memories. With our industry expertise, a skilled team, and meticulously crafted tour packages, we're here to turn your travel dreams into reality.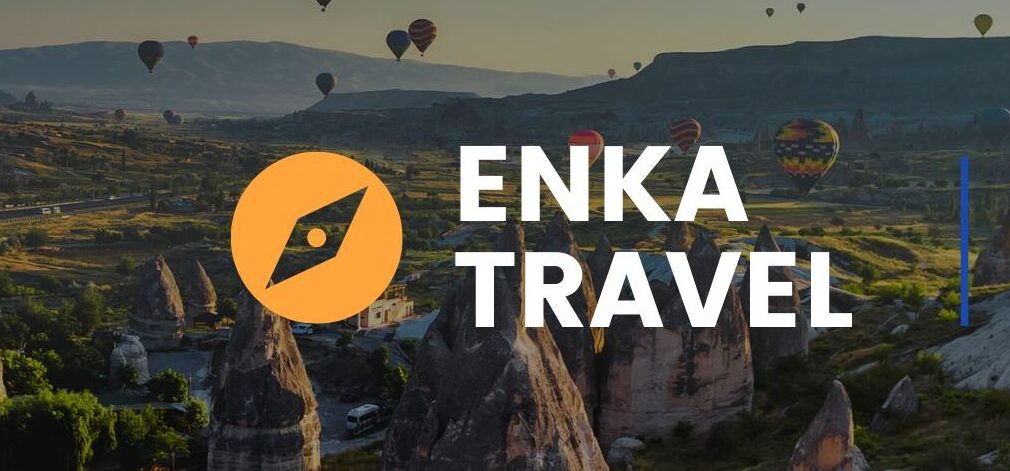 Why Choose Us?
Expertise and Experience: With years of accumulated knowledge, we guide you to explore the most beautiful corners of Turkey. From cultural riches to historical sites, natural wonders to gourmet experiences, we are experts in every aspect.
Personalized Service: We customize your journey to fit your desires perfectly. We consider every detail, providing you an unforgettable travel experience.
Diversity: Our wide array of tour options allows you to find a program suitable for every travel style. From cultural tours to adventure activities, we offer a diverse range of services.
Reliability: Our guests' safety and satisfaction are our top priorities. All our travels are organized under the principles of professionalism and reliability.
Local Connections: Our local connections across different regions of Turkey allow us to offer you personalized and authentic experiences. We provide excellent opportunities to explore traditional cultures and engage with locals.
Our Services:
Private Tours and Packages
Cultural Explorations and Historical Site Visits
Nature Walks and Adventure Activities
Gourmet Tours and Delightful Experiences
Special Events and Customized Arrangements
The Enka Travel team is here to make your travel unforgettable. Contact us and discover Turkey's rich cultural heritage, historical texture, and natural beauty. Join us to turn your envisioned journey into reality!
For detailed information and reservations, you can visit our website or contact us directly. We invite you to an unforgettable journey!
Tel & Whatsapp: +905468175020
Mail: [email protected]
The Premier Turkey Travel Agency – Enka Travel